Museo Poldi Pezzoli
A house museum with a rich collection
Museo Poldi Pezzoli
Via A. Manzoni 12 – 20121 Milano
Phone:
+39 02 79 4889
Mon, Wed-Sun 10:00–18:00
Tue closed
www.museopoldipezzoli.it/en
In the heart of the city, right next to La Scala, is the world-renowned Museo Poldi Pezzoli, named after its founder, the nobleman and prolific art collector Gian Giacomo Poldi Pezzoli. Pezzoli was born into a wealthy family and received a large inheritance, which he started investing in artworks and antiques at a young age. At first he was drawn to weapons and armor, but his interests later broadened to include antique books, porcelain, glass, enamels, textiles, sculpture, and paintings.
As the collection expanded, Pezzoli renovated the house, adding rooms devoted to specific eras and themes. Pezzoli died in 1879, leaving his house and art collection to the "use and benefit of the public," according to his will. The Museo Poldi Pezzoli's grand opening took place two years later.
The collection has expanded significantly since then thanks to donations. You'll find magnificent collections of antique weapons, pieces of Murano glass, porcelain, bronze, jewelry, lace, embroidery, carpets (including the famous Persian "Hunting" carpet), clocks (incidentally, the clock collection is one of the largest in Italy), and much more.
Of course, the museum's pride and joy is its collection of paintings, which includes works by Michelangelo, Guardi, Botticelli, Perugino, Lotto, and Canaletto, as well as the Northern European painters Cranach, Goltzius, and Pieter Brueghel the Younger. The museum's "calling card" is Pollaiuolo's "Portrait of a Young Woman."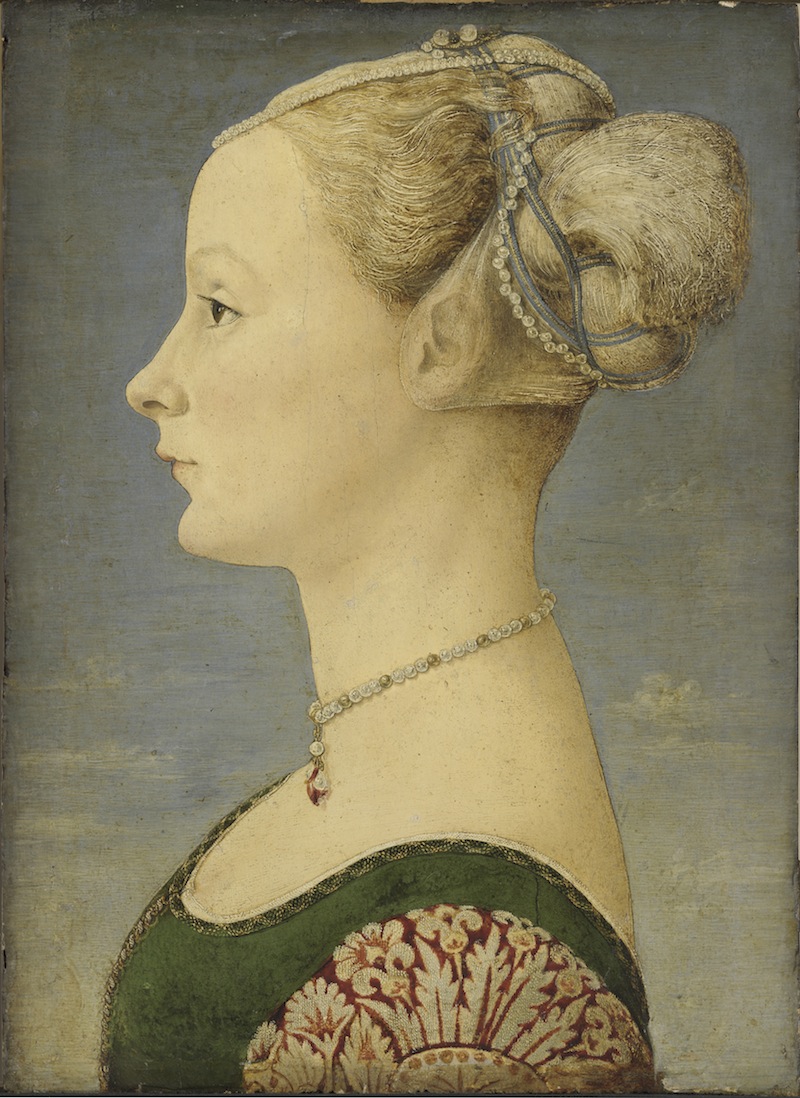 Key info: Guided tours are available for a fee and must be booked in advance. If for any reason you have trouble climbing stairs, an elevator can be made available upon request.
Photo credit: Courtesy Museo Poldi Pezzoli
Tags: Museo Poldi Pezzoli