Sara Brajovic
model, writer, actress and trend-setter shares her favorite London haunts
Model, writer, actress and trend-setter Sara Brajovic splits her time between London and Paris. On her travel blog, Sara shares inspiring photographs, advice, and thoughts on style. Meet a new insider and find out her favorite London haunts.
IN FOCUS
London is a very dynamic and pragmatic megapolis, but some neighborhoods have a laid-back, European vibe. My favorites are Golborne Road (Notting Hill) and Ladbroke Grove, which are quiet and unpretentious. I already know the local butcher and local pharmacist. The people who work in the little stores recognize and are happy to see you. It's so heartwarming. You'll never have that experience in a giant, chain supermarket or in other neighborhoods in London.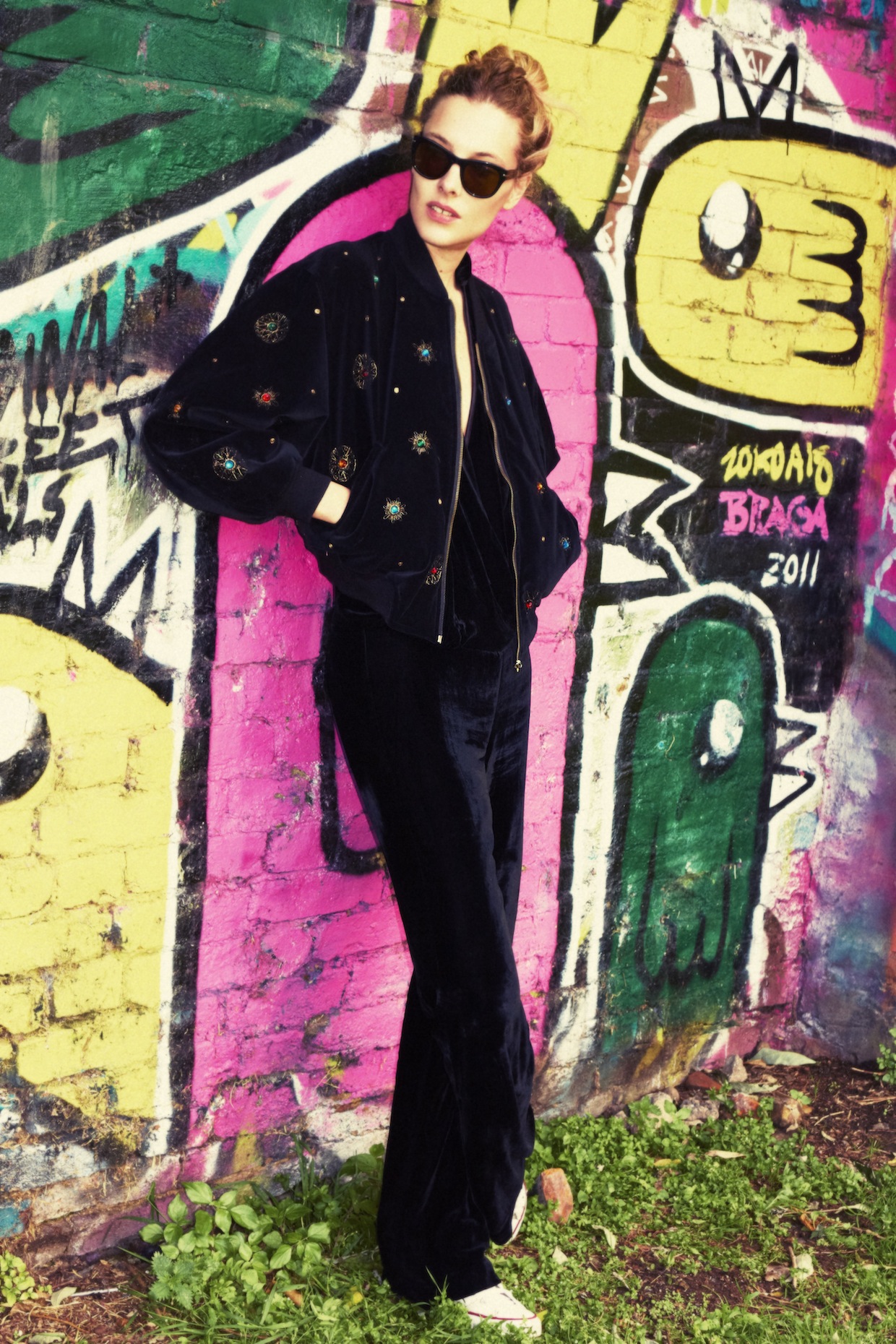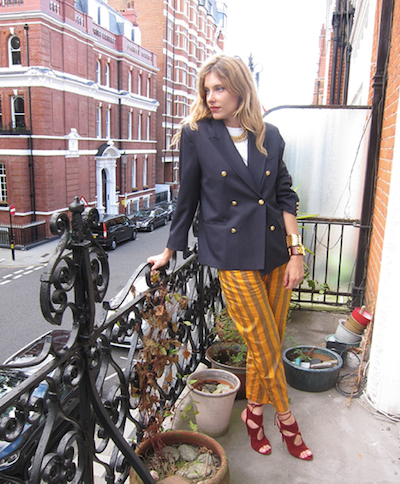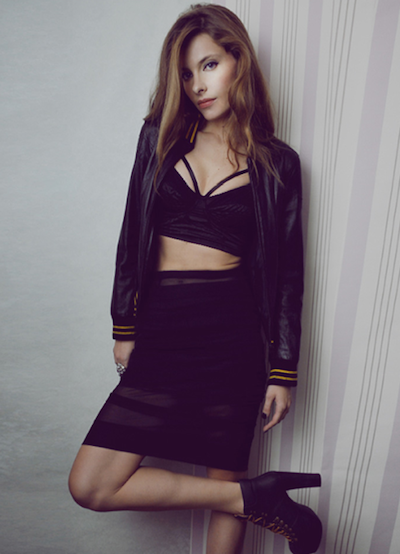 FOOD
I begin my mornings at Golborne Deli, which has a very friendly and cosy atmosphere. They serve the freshest homemade pastries and coffee, and everything is gluten-free. I recommend Barrafina's fabulous Spanish tapas for lunch. As for dinner, try the fresh seafood at J Sheekey. I'm a foodie, so I always choose restaurants based on taste. I usually go to small, authentic places, but I recently had dinner at Tramshed by Mark Hix, which is in Shoreditch. It's a fairly large restaurant with Damien Hirst installations hanging from the ceiling that are simply jaw-dropping. It probably all depends on my mood.
ART
I like to pop into art galleries between meetings. My favorites are Simon Lee, Hauser & Wirth, Serpentine and Blain Southern.
SHOP
All my favorite shops are on Golborne Road. For unusual antique furniture, I go to Les Couilles du Chien. If you roam around the area you'll find a few more good vintage shops. Relic sells a great selection of clothing and accessories from the 1930s and onward, but the prices seem a little steep. I also like Joseph.
BEAUTY
The best beauty salons in the city are the spa at the Corinthia Hotel and the Guinot Salon on Albermale Street.
Tags: Sara Brajovic